Our music ministry offers not only opportunities for personal growth but also allows persons to give in return to God and the church with their individual talents. Our music staff may be reached by leaving a message at the church office at (972)272-2595. Singers and instrumentalists are always invited!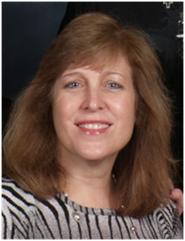 Elizabeth Smith Rosenbloom
Director of Music Ministries
Elizabeth Smith Rosenbloom directs the Chancel Choir, the children's Kinder Choir and performs with Ruah, our contemporary service band. She is an active participant with the WMT, and CE committees, and the ladies Circle 1 group.
She is a retired GISD music educator with 26 years of teaching experience directing Honor Choirs and ensemble groups. She has a Bachelor of Music Education degree from Texas Tech University. (Primary Instrument – Vocal). She has a K-12 All-Level Music certification.
She is married to Frank. Their 5 children include Allison (a graduate of West Texas A & M), Andrew, Assistant Manager of Camden Properties, Jacob ("Honey"), who holds a masters degree from Carnegie-Mellon University, Alana, who lives in Austin and works in the medical field for BPL, and Jeri, an RN, seeking her Nurse Practitioner's degree from Vanderbilt University in Nashville (graduating in 2022!)
"FPC Garland has so many amazingly talented musicians! It makes my job a joy!!"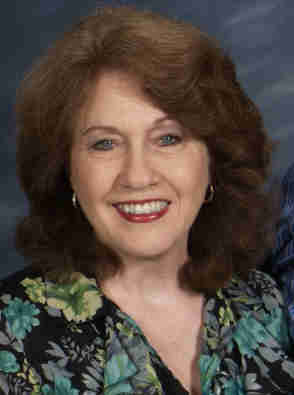 Margaret Ball
Organist
Margaret Ball has been the resident organist/pianist at First Presbyterian Church for over 20 years. Her leadership, enthusiasm and musical prowess are greatly appreciated by our congregation. Margaret has also served as our interim director of music ministries.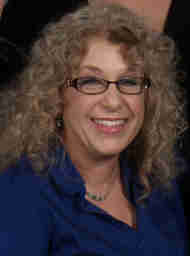 Gloria Jordan
Director of the Joyful Noise Ensemble
Gloria is an accomplished clarinet player and teacher. She graciously volunteers her time to direct our church orchestra. This group is comprised of old and young players in our congregation whose music greatly enriches the worship experience.
Oscar De Luna (Not pictured)
Multi-instrumentalist and singer.
Oscar is part of the Ruah early service band and brings his many talents and passion for music to our early service each week.